Aggregate Review :
Επιστολές ταξιδιωτών μας
5
out of
5 ,
18
votes ,
18
reviews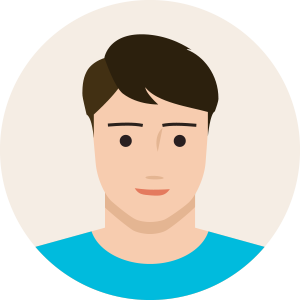 We had a great time with Mr. Manos. It was the high point of our stay at Athens. And we cannot thank you enough for the fantastic dinner we had. Thank you very much from the bottom of our heart. We will go back with very fond memories which we shall cherish forever. Do look us up if and when you travel to India. Best regards, A. K. Bagchi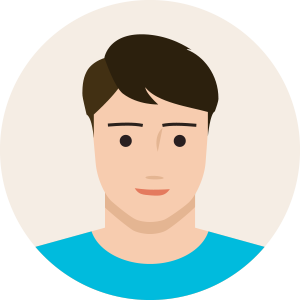 Spoke to group today and feed back was very good for everything.
Have conveyed thanks to
Danijela, The Indian Restaurant.
Thank you Maria for managing everything to perfection. Will keep in touch.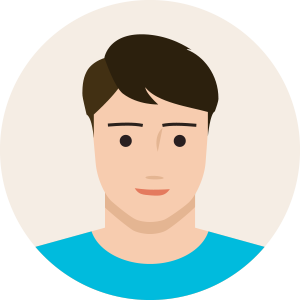 Hi, Thank you for such a wonderful arrangements and smooth execution of the greece trip for Bajaj Group.
Regards
Sandeep Zunjurke
Bajaj Allianz Life
PunenHO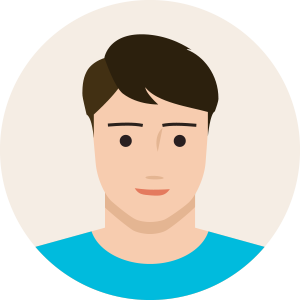 Thanks for everything You were just GREAT
Reached home safe and sound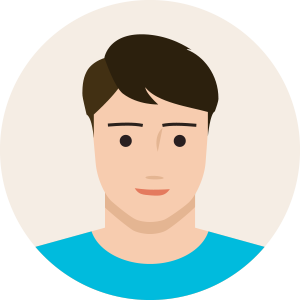 Dear Mary/Ilias,
Thank you so much for extending your great support on this group.
Client is really very happy with the deliverables.
Looking forward to work with you in upcoming projects.
A big Thank you once again !!
Regards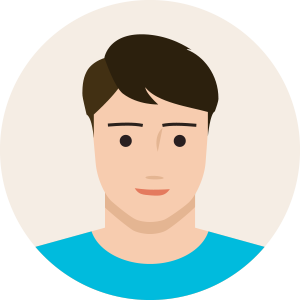 Thank you Maria for all the help, it was nice working with you and your team
God bless you and you may get many more Indian groups in future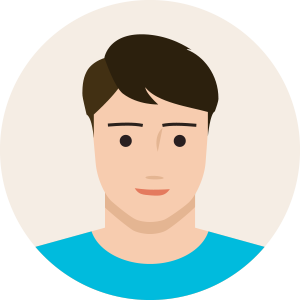 Hi Maria, good morning. We have reached safely and have rested well. Just wanted to thank you again for all your support and courtesy tomorrow us.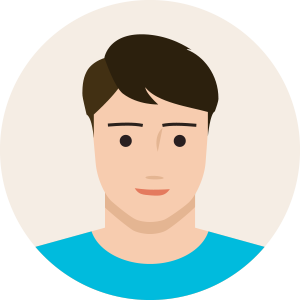 Thank You Team, my client was pleased with the service.
Thanks & Regards,
Sandeep Poojary
Director | Triptopedia Vacations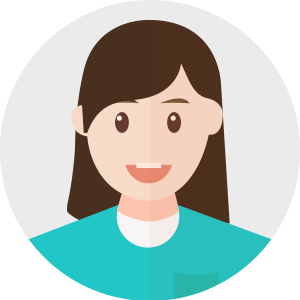 Hi Mary
Would like to thank you for all the help extended as a family member. You are a nice soul. God bless you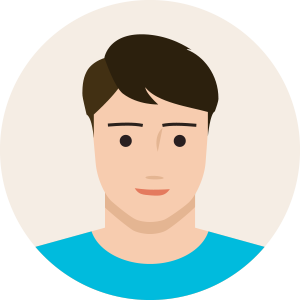 Dear Maria,
I don't know how to express & say thank you to you as you did so many wonderful things which i never expected. You are truly amazing & you really put your heart & soul in your work. I have never met a person like you so humble, so helpful, always there to help...
Really hats off to you & your entire team .
Without you & your teams support this event wouldn't have been successful
My special thanks & regards to your Son & Anna for giving wonderful opening & entertainment acts. I must say they are very creative & very professional . It was not just act but it was memorable experience for all the guests & the sr. management.
Really proud of all of you. All the best to you & your team & keep-up the same spirit
Looking forward for long association with you.
Regards
Pathik Chandarana
For Mantra Events & Promotion
Mumbai. India. Pvt. Ltd.
Mobile: +91 8080897828
www.mantraevents.com
MUMBAI - DELHI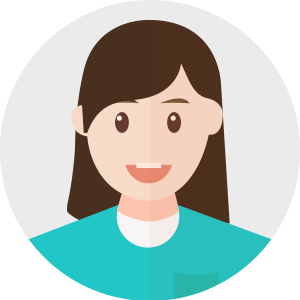 Thank you very much for assisting for 10 passenger Dr Rajashekhar and family. Everthing went very well off and they are also happy.
Thank you once again to all your team .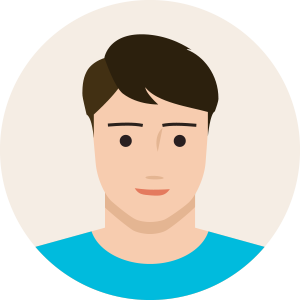 Dear Maria,
It was pleasure meeting you & thank you very much for all your support & help.
This was a very memorable trip for me & this was just because of you.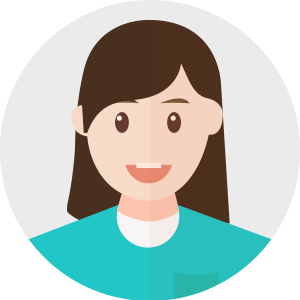 Your day sounds almost exactly like the tour that Randy and I did of the Peloponnese, right down to lunch. I actually thought the lunch was really good the wine was great (first time I had ever had sweet, chilled red wine), and our dessert was the best oranges I'd ever had.
We actually stole the leftover oranges to eat on the plane on the way home. I loved basically everything we did in Greece and Turkey, but my favorite day by far was the day we spent on the island of Rhodes. Our (many) photos from our trip are here: if you want to look. I'm glad you had such a fantastic trip!
Daniela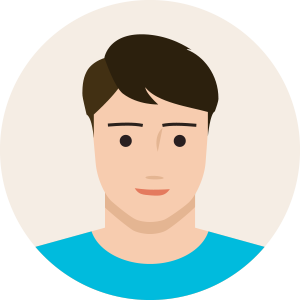 Hello Mary,
First of all. id like to thank you(primarily), Elena, Dimitris & Illyas for making our tour enjoyable.We really had a good time and would communicate the same to many people.You can identify us from the photographs above I am a regular reviewer on trip advisor and you wanted the references which I have pasted below.You need to press CRTL+click Im very sure many well to do Indians would like to visit Greece but tour operators avoid(preferring UK/Italy/Germany/France(very good embassy procedure) due to the slow procedure.I know you said that they cannot hire additional staff for 2 ½ months but they know the period April-June, which is regular .Others hire temporary staff to cope.This is like your July-August holidays in Greece
My son saw that you have got an award from the Kashmir Govt and China also. Many congratulations!
Hope to be back sometime to see Crete & Delhi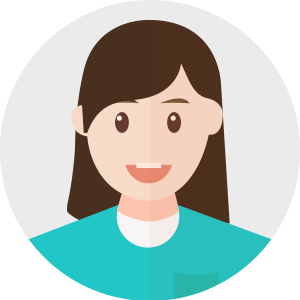 Dear Ilias/Sofi/Mary,
Thank you so so much for being such wonderful hosts. I never imagined a tour operator would do so much to make their customers happy. Everyone on the team has been very warm, very personal, and very helpful. This trip we will never forget. And the most we will remember is the help you all provided. Lots of love and regards,
Nisha, Ayush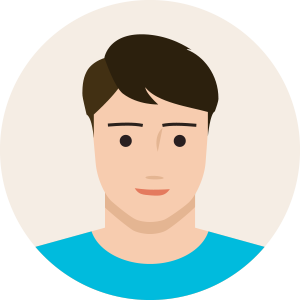 I'm hearing group is having a great time Thanks to your amazing services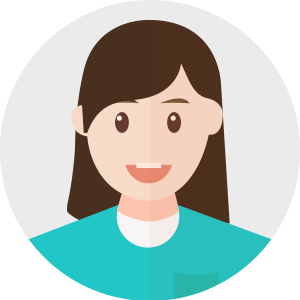 Hi, Thanks once again for all the arrangements that were brilliantly executed.
It was a great trip for all of us very well put together by the Indian & Greek team. Its a lovely country with the most friendly & helpful people & we enjoyed every bit of it.
Rgds,
Neeru khare
Aitken Travel Services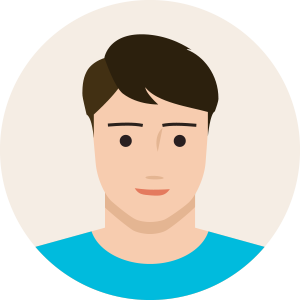 Dear Maria,
We had very good experience with you, all passenger and Kulin is happy with your services.
In our future group we will defiantly working with you. Once again thank.
Write-rate and you your experience with Cel Tours